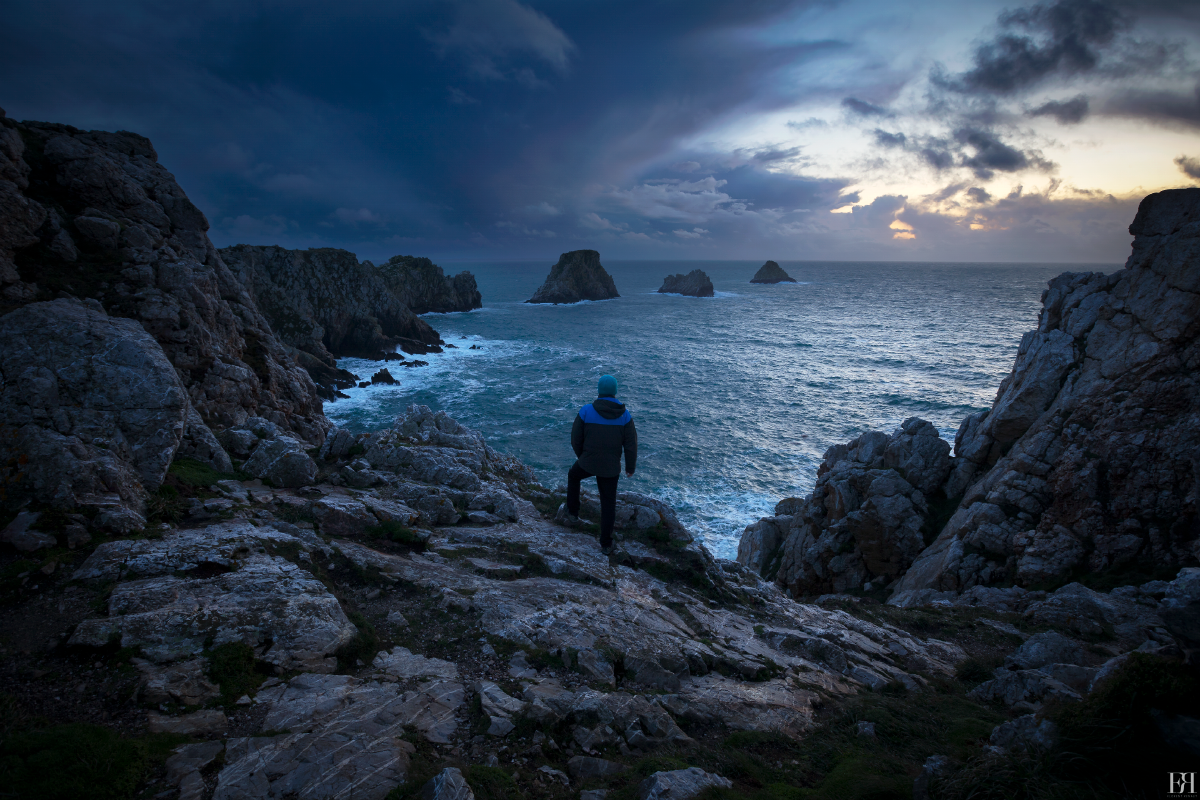 Florent Renaut | Calvados, France
Bienvenue sur cette page dédiée à la photographie de paysages et d'ambiances atmosphériques. Je propose de partager avec vous des instants photographiques vécus.
À travers mes photographies, j'essaie et j'aspire à retranscrire des scènes telles que j'ai pu les vivre, d'en faire jaillir l'émotion par le prisme de l'esthétique. C'est avec une approche contemplative, humble et spirituelle que je cherche à explorer des paysages naturels, courir après des phénomènes atmosphériques que je tends à garder, à « capturer » avant qu'ils ne s'évanouissent dans le temps. Ces photographies retranscrivent cette parenthèse d'un moment vécu, en dehors de tout écoulement du temps : un instant de symbiose où l'on s'oublie pleinement dans l'événement.
-
Welcome to this page dedicated to the atmospheric photography of landscapes. I am here to share with you photographic moments.
I try and I long to retranscribe scenes such as I was able to live them, to make spring the emotion by the prism of the esthetics. It is with a contemplative, humble and spiritual approach that I try to explore natural landscapes, to roam after atmospheric phenomena which I tend "to capture" before they faint in time. These photos retranscribe this bracket of life moment, except any passing of time: one moment of symbiosis where we forget ourselves completely in the event.